Our core values
Foundations for our journey together

Travel Fanatics
The very idea of travel excites us and inspires us. We breathe, know and love everything about travel.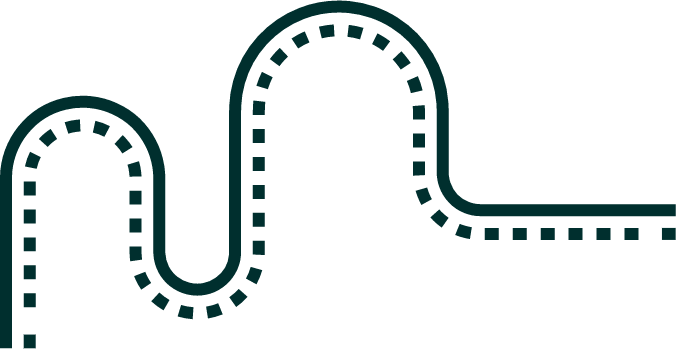 Succeed together
Whether it's with our colleagues, suppliers, global guilds, we work as a team and help each other. We know that every individual or local success contributes to our larger goal as a group.

Figure it out
We don't see walls, but rather smart solutions. We use critical thinking, we act, we change, we don't take no for an answer. We take full ownership and are accountable for our actions. It's in our DNA to say "yes, let's find a way…."

Obsessed with Data
All opinions matter but we make decisions based on data. We use data for everything. Yes, everything. We quantify, we on things that can be tracked and measured.
| Read our full culture guide